Back to All Companies
British Airways | Company Profile, Marketing Contacts, Media Spend, Brands
British Airways is the national airline and flag carrier of the United Kingdom and one of the largest in Europe. The airlines flies to more then 500 destinations to the most convent airport locations through out the world. British Airways is a subsidiary of International Airlines Group (IAG).
| | |
| --- | --- |
| Main Telephone | 0844 493 0748 |
| Main Fax | 020 8738 9774 |
Primary Address
Waterside
Harmondsworth
,
London
UB7 0GB
British Airways Contacts
Contacts (5/31)
Name

Title

City

Adam D.
Chief Commercial Officer

London

Sample of Associated Brands

***********

---

Email:

*****

@

*******

.

***

Main Phone:
0844 493 0748
Direct Phone:

*** **** ***

ext:

****

Direct Fax:

*** **** ***

Assistant Name:

** **** ***

Assistant Phone:

*** **** ***

Address:
British Airways Plc Waterside Harmondsworth, London UB7 0GB England

---

Alex C.
Chief Executive Officer & Chairman

London

Paul M.
Director, Communications

London

Katie Y.
Retail Marketing Lead

London

Nicci F.
Global Marketing Strategy Manager

London
Media Spend
Associated Brands
| | Brand | Media Spend |
| --- | --- | --- |
| | British Airways | ******** |
Recent Discussions
Who is the Chief Commercial Officer of British Airways?
Who is the marketing contact for Travel & Hospitality in London
What is the email of the Chief Executive Officer & Chairman of British Airways?
What is direct phone of the Director, Communications of British Airways?
Who is the Social, Loyalty agency of British Airways?
Your personal LinkedIn™ network connections
WinmoEdge
Digital Opps: British Airways rehires OgilvyOne to social account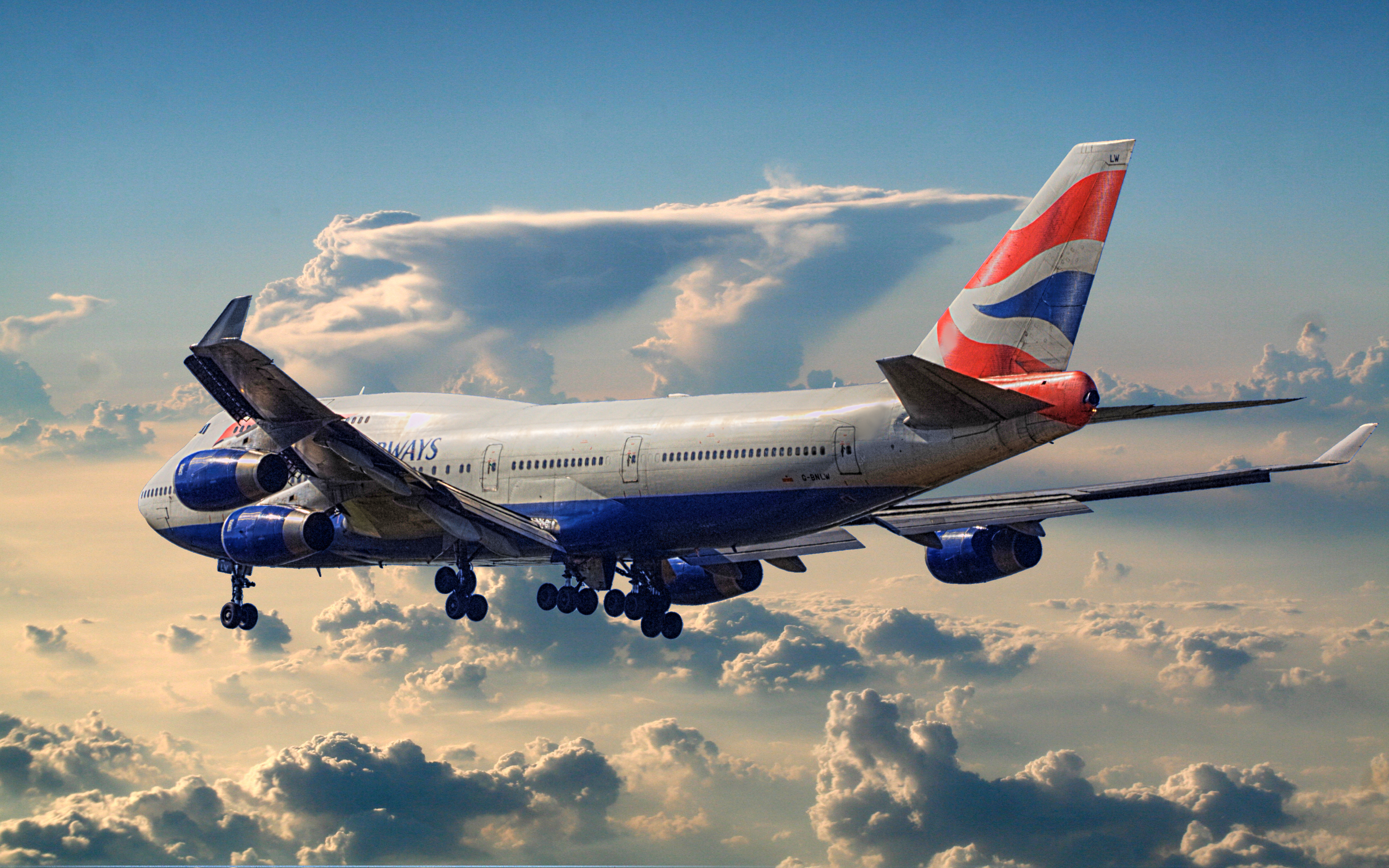 Subject: Digital, Social, Sponsorship, TV.
Company: British Airways (BA)
Opportunity: Re-appointed SapientNitro. Cedar, appointed to handle social this February, will continue to handle content marketing and SapientNitro will continue to work on creative technology for BA.
Sellers should look for traditional buys to continue moving towards higher ROI digital. Focus pitches on summer and winter, when British Airways' advertising activity is highest to reach travellers.
Travel endemic sellers will have an edge but note that mobile and video has been running more on news, entertainment, health/fitness sites the last year. Media planning and buying is handled by Omnicom's Carat, London.
Additional Information
Media Spend: Spent £20.3m last year, according to Nielsen. This was down from £28m in 2014. This number reflects TV, outdoor, press, radio, digital and cinema spend, but social and sponsorship (not included) are a large part of the air line's strategy.
Digital Breakdown: Per Pathmatics, BA has spent £1.8m on desktop ads thus far, generating 259m impressions. Impressions source breakdown is in the chart and top ad destinations were tripadvisor.co.uk, independent.co.uk and theguardian.com.
BA runs most of its video ads via an ad network, reaching sites including YouTube and Wikia. Mobile is run similar to desktop, favouring site-direct.
During the same period last year, BA spent about the same on desktop (85% site-direct), but had almost half as many impressions. Video ads last year favoured SSP and mobile favoured site-direct (90%).
British Airways
Waterside Harmondsworth,
London UB7 0GB England
0844 493 0748
Mr. Ivo Knottnerus
Senior Manager, Global Business Development, Partnerships & Marketing
ivo.bnottnerus@ba.com
Ms Sara Dunham
Head of Retail & Direct Channels
sara.dunham@ba.com
Mr. Matthew Knight
Head, Strategy & Innovation, Carat UK
matthew.knight@carat.com
Ms. Justyna Hodun
Communications Planning Manager
justyna.hodun@carat.com