Back to All Agencies
Wild Card | Agency Profile, Contacts, AOR, Client Relationships
Service: public relations & communications
| | |
| --- | --- |
| Main Telephone | 020 7257 6470 |
| Main Fax | |
Primary Address
Five Savoy Street
Wild Card Contacts
Name

Title

City

Simon H.
Chief Operations Officer

London

Sample of Associated Brands

***********

---

Email:

*****

@

*******

.

***

Main Phone:
020 7257 6470
Direct Phone:

*** **** ***

ext:

****

Direct Fax:

*** **** ***

Assistant Name:

** **** ***

Assistant Phone:

*** **** ***

Address:
Brettenham House Five Savoy Street London, London WC2E 7AE England

---

Janelle D.
Account Director

London

Sophie L.
Group Brna Director

London

Tanya B.
Account Director

London

Victoria P.
Senior Account Director

London
Recent Discussions
Who is the Chief Operations Officer of Wild Card?
What is the email of the Account Director of Wild Card?
What is direct phone of the Group Brna Director of Wild Card?
Who is the Public Relations agency of Wild Card?
Your personal LinkedIn™ network connections
WinmoEdge
Accounts on the Move (Round Up): Ocado, Sally Hansen, Singapore Tourism, Kerry Foods and more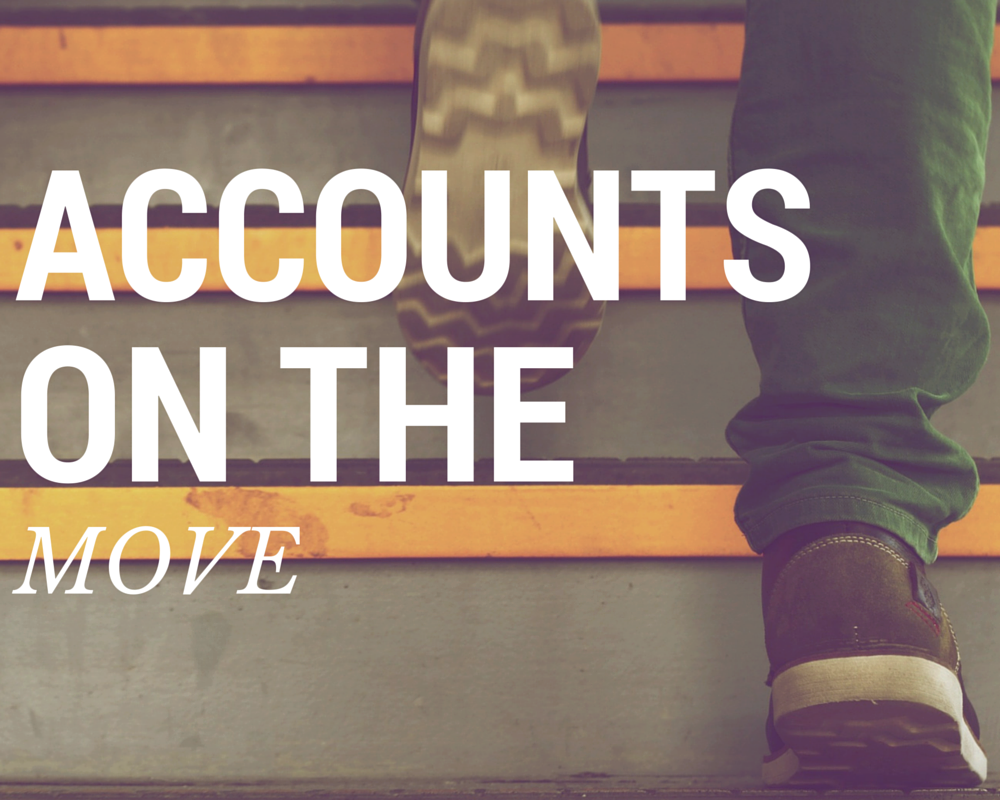 Below is a compilation of the latest Accounts on the Move from the past week. The recap can also be accessed under "Accounts on the Move".
Agency: In order to take on rivals Amazon Fresh, Tesco and Sainsbury, the online grocer is reportedly running a media review, led by MediaSense, for help spending £5m on traditional broadcast media.
Now as its creative AOR last summer, having previously handled most creative in-house, after new customer growth had fallen 11% in Q2.
Contact: Mr Lawrence Hene, Marketing and Commercial Director, lawrence.hene@ocado.com
Agency: Following a review, the nail colour brand has appointed Anomaly as its lead creative agency to help position the brand and drive growth globally.
Contact: Ms. Jessica Glover, Marketing Team Lead, jessica_glover@cotyinc.com
Agency: Following a Zenith with a new two-year contract.
Contact: Ms Jaclyn Tan, Tourism Marketing, International Group, jaclyn_tan@stb.gov.sg
Agency: The appointment of Victoria Southern as marketing director for the Kids Dairy Snacking division, including brands Cheestrings and Yollies.
Contact: victoria.southern@kerryfoods.co.uk
Agency: The former Huw David Design to redesign its website and launch a new quarterly magazine.
Contact: Ms Gemma Angharad Morris, Head of Business Development and Marketing, gemma@twlvoiceanddata.co.uk
Agency: Sellers - since the bank has shifted media planning and buying to OMD, it's a good time to approach for new revenue opps.
Contact: Ms Sheetal Kandola (Singapore-based), Head of Client Marketing & Franchise Events, sheetal.kandola@sc.com
Agency: After being vulnerable all of last year, the company appointed Merkle to their more than £200m digital media account. Shortly after, Warner Bros. launched a digital OOH campaign, created by Grand Visual, that allows passers-by to explore their catalogue of favourites and new arrivals. Keep in mind, as we start this new year, that the media conglomerate spends mostly in H1, so this is only the beginning.
Contact: Mr Andrew Forrest, Director, Marketing, andrew.forrest@warnerbros.com
Agency: Appointed Wild Card to their UK consumer and trade account for a year-long brief. The PR agency will also activate New York Bakery's sponsorship of the NFL games, that will be held in the UK later this year. Sponsorship, TV and digital sellers should jump through bagel hoops immediately as the company looks to appeal to a variety of consumers, including bagel lovers and US sports fans.
Contact: Mr Tim Barkey, Marketing Director, tim.barkey@grupobimbo.com