Back to All Agencies
W Communications | Agency Profile, Contacts, AOR, Client Relationships
Service: integrated
| | |
| --- | --- |
| Main Telephone | 0207 436 8113 |
| Main Fax | |
Primary Address
21 Great Titchfield Street
W Communications Contacts
Name

Title

City

Warren J.
Founder & CEO

London

Sample of Associated Brands

***********

---

Email:

*****

@

*******

.

***

Main Phone:
0207 436 8113
Direct Phone:

*** **** ***

ext:

****

Direct Fax:

*** **** ***

Assistant Name:

** **** ***

Assistant Phone:

*** **** ***

Address:
21 Great Titchfield Street London, London W1W 8VA England

---

Adam L.
Strategy Director

London

Truley O.
Account Director

London

Nikki G.
Senior Account Manager

London

Tegan J.
Senior Account Manager

London
Recent Discussions
Who is the Founder & CEO of W Communications?
What is the email of the Strategy Director of W Communications?
What is direct phone of the Account Director of W Communications?
Who is the Public Relations agency of W Communications?
Your personal LinkedIn™ network connections
WinmoEdge
Accounts on the Move Round Up, featuring GVC Holdings, Carling, Pernod Ricard and Virgin Trains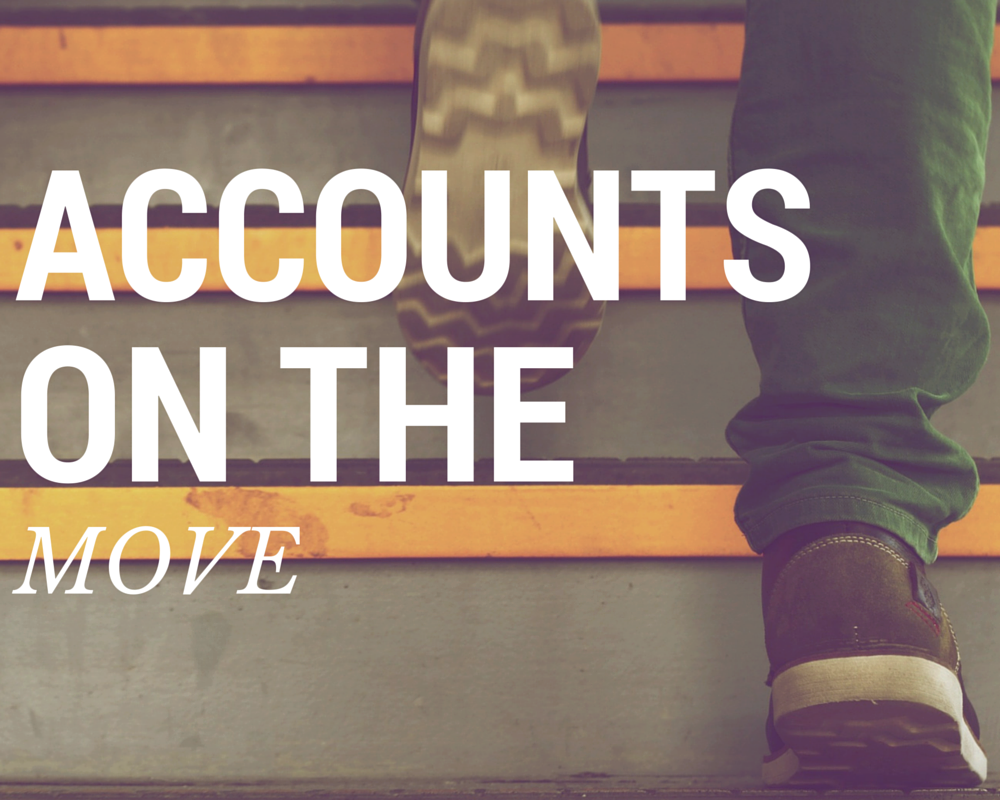 Below is a compilation of the latest Accounts on the Move from the past week. The recap can also be accessed under "Accounts on the Move".
Agency: After appointing Emerge PR for a UK push last year, the company has decided to use the communications agency again for further European emphasis, mainly in Germany. Initial PR is typically followed by larger integrated campaigns so those in digital, print and sponsorship should be alert.
Contact: Ms Lucienne Limer, Head, Marketing, lucienne@huel.com
Agency: Appointed Talker Tailor Trouble Maker to handle its six-figure communications brief. The start-up PR agency will create campaigns across GVC's brand portfolio including Party Poker, bwin.party and Foxy Bingo, which will soon announce a talent deal.
Contact: Mr Adam Lewis, CMO, alewis@gvc-plc.com
Agency: The Rocket, which has run media since 2008, has been invited to repitch, so stay tuned sellers.
Contact: Ms Zoe Clapp, Chief Marketing & Communications Officer, Zoe.Clapp@uktv.co.uk
Agency: Brought on Mason Williams to launch national PR campaigns for their Legoland Discovery Centre and Sea Life attraction. The Manchester locations are looking to grow awareness with their current and new customers so anticipate summer campaigns.
Contact: Ms Gemma Cracknell, Marketing Director - New Openings, gemma.cracknell@merlinentertainments.biz
Agency: The Nestle's media for now.
Contact: Mr Richard Howatson, Marketing Director - Nestle Beverage Division, UK & I, Richard.Howatson@uk.nestle.com
Agency: Following a review that began Universal.
Contact: Mr Jim Shearer, Brand Director - Carling, jim.shearer@molsoncoors.com
Agency: Appointed last October.
Contact: Mr Anthony Newman, Brand, Marketing & Communications Director, anthony.newman@cancer.org.uk
Agency: The former vulnerable account has selected AnalogFolk Australia as its global creative and strategic AOR for Jacob's Creek as well as the global digital AOR for Pernod Ricard Winemakers. Digital is at the forefront of the company's marketing strategy as Pernod looks to enhance its customer experience among the key millennial demographic.
Contact: Mr Paul-André Vacheron, Rouss and Eastern Europe Marketing Director , paul-andre.vacheron@pernod-ricard.com
Agency: The Zenith.
Contact: Ms Simona Cattaneo, CMO, simona_cattaneo@cotyinc.com
Agency: After a Anomaly as its new lead creative agency. The company significantly increased digital ad spend last year and increased total ad spend by several million, according to Nielsen.
Contact: Ms. Lucinda Sirmaloglou, Marketing Manager - East Coast, lucinda.simaloglou@virgintrains.co.uk
Agency: AMV BBDO as its lead creative agency for all brands. Dixons and Carphone Warehouse will have two separate creative teams as there are currently no plans to merge the brands.
Contact: Mr Gary Booker, Chief Marketing Officer, gary.booker@dixonscarphone.com
Agency: Following a creative shift, RNIB has decided to drop media incumbent Maxus UK.
Contact: Ms Deborah Auty, Group Head of Marketing and Communications, deborah.auty@rnib.org.uk
Agency: Breitbart outcry.
Contact: Mr. Patrick Megarry, Customer & Channel Marketing Brand Manager, Megarry.P@pg.com
Agency: The newly-appointed CMO Lisa Bilbert. She brought the strategy over from the US as IBM implemented the programme more than 18 months ago and had seen a 71% reduction in CCP.
Contact: lisa.gilbert@uk.ibm.com
Agency: The resort, which typically spends the bulk of its budget in Q1, is reportedly reviewing its creative requirements, forcing incumbent confirmed by Center Parcs to Campaign Live, meaning sellers should engage now as media planning takes place before Q4 spending. This past Q4, Brothers and Sisters launched a TV ad (seen above), supported by cinema digital and social activity.
Contact: Mr Simon Jarratt, Head of Digital and Media Acquisition , simon.jarratt@centerparcs.co.uk
Agency: Tapped ad agency review. Campaigns are imminent over the next three-years as part of the partnership.
Contact: Mr Jason Holowaty, Director, Market Development EMEA, jason.holowaty@mlb.com
Agency: The VAI, based on our own time constraints.
Contact: Ms Tina Schwarz, Brand Director, ts@zebra.as
Agency: Nearing the end of its time on the vulnerable account has begun making the expected agency shifts starting with PR. The Set tapped Bacchus as its UK public relations agency of record, effective immediately, just a few months after hiring Eliot Sandiford as Hotel Cafe Royal's director of PR.
Contact: eliot.sandiford@hotelcaferoyal.com