Back to All Agencies
Krow Communications Limited | Agency Profile, Contacts, AOR, Client Relationships
Service: creative, advertising
| | |
| --- | --- |
| Main Telephone | 0207 549 5800 |
| Main Fax | |
Krow Communications Limited Contacts
Name

Title

City

Will S.
Managing Partner & Director, Business Planning

London

Sample of Associated Brands

***********

---

Email:

*****

@

*******

.

***

Main Phone:
0207 549 5800
Direct Phone:

*** **** ***

ext:

****

Direct Fax:

*** **** ***

Assistant Name:

** **** ***

Assistant Phone:

*** **** ***

Address:
80 Goswell Road London, London EC1V 7DB England

---

Ed S.
Creative Director

London

Felicity P.
Account Director

London

Vanessa G.
Senior Planner

London

Aileen R.
Senior Planner

London
Recent Discussions
Who is the Managing Partner & Director, Business Planning of Krow Communications Limited?
What is the email of the Creative Director of Krow Communications Limited?
What is direct phone of the Account Director of Krow Communications Limited?
Who is the Creative agency of Krow Communications Limited?
Your personal LinkedIn™ network connections
WinmoEdge
Accounts on the Move Round Up, featuring Groupe Danone, RNLI, Vistaprint and Hyundai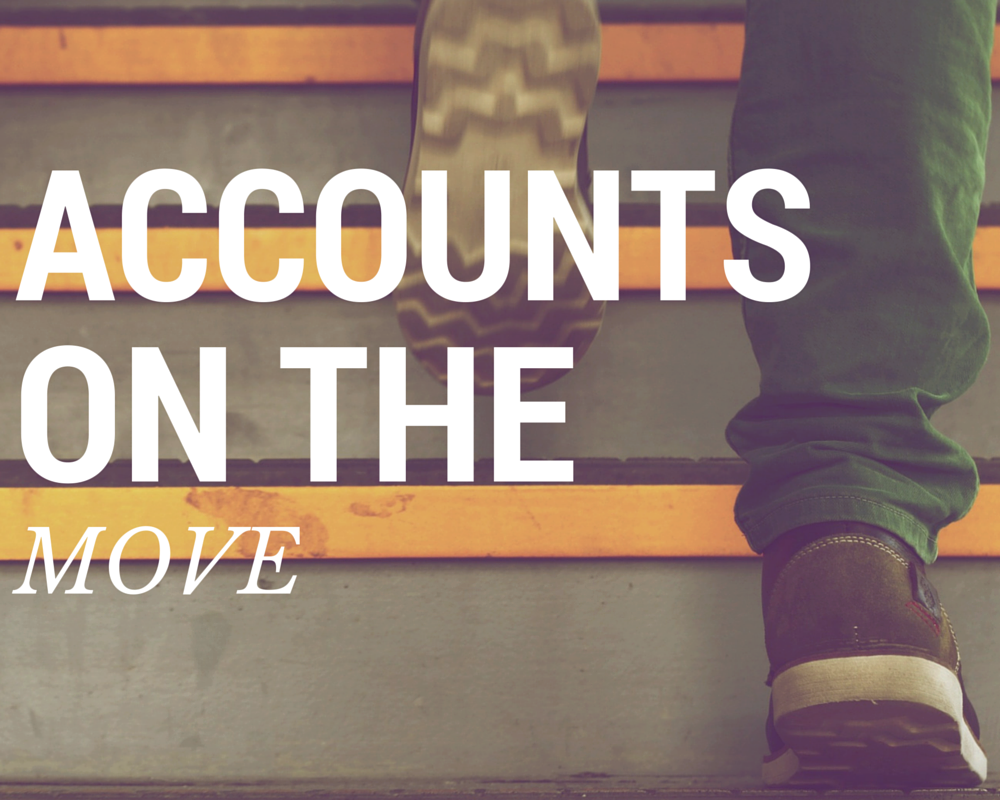 Below is a compilation of the latest Accounts on the Move from the past week. The recap can also be accessed under "Accounts on the Move".
Agency: Days after we reported of a new marketer, the company's chocolate brand Ferrero Rocher is reviewing its UK advertising requirements. This puts incumbent reportedly.
Contact: Mr James Stewart, Marketing Director, james.stewart@ferrero.com
Agency: The Saatchi & Saatchi London to handle global creative. The agency, which has had a relationship with HSBC since 2012 working on rugby, golf and Premier sponsorships, will develop a new brand positioning for the bank.
Contact: Ms. Rowena Williams, Head, Marketing Planning , rowenawilliams@hsbc.com
Agency: Following aKarmarama as the lead European creative agency for the Philadelphia brand.
Contact: Mr. Koen Baas, Senior Brand Manager - Philadelphia UK, koen.baas@mdlz.com
Agency: Tapped review last year.
Contact: Ms Alessandra Di Lorenzo, Chief Commercial Advertising Officer, alessandra.dilorenzo@lastminute.com
Agency: This month has already been huge for the healthcare company with a new head of marketing for the Neurology Business Unit, Nick Rodger, and a new media agency AOR, Starcom.
Contact: nick.rodger@merckgroup.com
Agency: Consolidated media with review. Sellers should reach out to MEC contacts to find out who will be handling the account.
Contact: Mr Pierre Woreczek , Chief Customer Officer, pierre.woreczek@kingfisher.com
Agency: The Innocean Worldwide.
Contact: Mr. David Pugh, Marketing Director, david.pugh@hyundai-car.co.uk
Agency: Partnered with ad agency Joint to launch the Amazon Prime ad seen above. This further proves the eCommerce giant is willing to partner with new agencies across all its brands.
Contact: Ms Ines van Gennip, Head of Marketing, @amazon.com
Agency: Is reviewing creative requirements for its Green Flag brand, meaning a £5m campaign is around the corner sellers! Gear up for imminent revenue across digital, outdoor, TV and other channels by Q2 and Q3. Make sure to reach back out in Q4 when Direct Line goes into planning mode.
Contact: Mr Sam Taylor, Brand & Commercial Marketing Director, sam.taylor@directlinegroup.com
Agency: The we warned readers to reach out to newly-appointed Head of Marketing Amanda Burns in early October.
Contact: amanda.burns@gwr.com
Agency: The All Response Media to its TV media business across the UK, Netherlands, Sweden and Italy.
Contact: Mr Oliver Harcourt, Head of UK Marketing, oharcourt@vistaprint.com
Agency: AfterTMW Unlimited will now handle digital content for the Winsor & Newton, taking over for incumbent The Big Group. This has taken place a few months after former Sony Mobile global digital marketer Louise Booth joined as global digital marketing director in October.
Contact: l.booth@colart.co.uk
Agency: While the UK media account is under review in a process led by Creativebrief, creative agencies and media sellers should expect potential opportunities around the corner.
Contact: Mr. Gary Ryan , Marketing & Communications Director, gryan@britishlegion.org.uk
Agency: The here).
Contact: Mr David Newbury, Head, Brand Marketing, david.newbury@sportsdirect.com
Agency: Following a review that kicked off in Krow and Teneo Blue Rubicon to work on creative direction.
Contact: Ms Jayne Clarke, Head, Marketing & Research Services, _clarke@rnli.org.uk
Agency: Appointed Label PR to manage events, press and publicity, as well as social media, following a competitive pitch process. The vulnerable account gained a new CEO last November and DV urged sellers to reach out ahead of H2 moves. The urgency still applies as Proactive is currently planning and increasing digital.
Contact: Mr Peter Sonnekus-Williams, Chief Marketing Officer / Vice President Marketing & Communications, peter.sonnekus-williams@galderma.com
Agency: After introducing its first integrated brand ad last year, the non-profit is on the hunt for a new creative ad agency. Five-year incumbent 18 Feet & Rising has been placed on alert and the review, conducted by Agency Insight, is said to be completed by April.
Contact: Ms Emily Parker, Brand & Marketing Lead - London & South East, emily.parker@nationaltrust.org.uk
Agency: Appointed last November. The agency already held the kids' brand Danonino but scooped up Danio and Danacol in the process.
Contact: Mr Art D'Elia, CMO - UK&I, art.delia@danone.com