Back to All Agencies
Havas Helia London | Agency Profile, Contacts, AOR, Client Relationships
Service: CRM, digital
| | |
| --- | --- |
| Main Telephone | 0203 793 3800 |
| Main Fax | |
Primary Address
3 Pancras Road, Kings Cross
Havas Helia London Contacts
Name

Title

City

Xavier R.
Chief Executive Officer

London

Sample of Associated Brands

***********

---

Email:

*****

@

*******

.

***

Main Phone:
0203 793 3800
Direct Phone:

*** **** ***

ext:

****

Direct Fax:

*** **** ***

Assistant Name:

** **** ***

Assistant Phone:

*** **** ***

Address:
The HKX Building 3 Pancras Road, Kings Cross London, London N1C 4AG England

---

Melanie W.
Executive Planning Director

London

Amber B.
Senior Account Manager

London

Laura D.
Account Manager

London

Charlotte J.
Senior Project Manager

London
Recent Discussions
Who is the Chief Executive Officer of Havas Helia London?
What is the email of the Executive Planning Director of Havas Helia London?
What is direct phone of the Senior Account Manager of Havas Helia London?
Who is the Creative, Direct, Digital agency of Havas Helia London?
Your personal LinkedIn™ network connections
WinmoEdge
Accounts on the Move Round Up, featuring Boots, BBC, Dole and Uber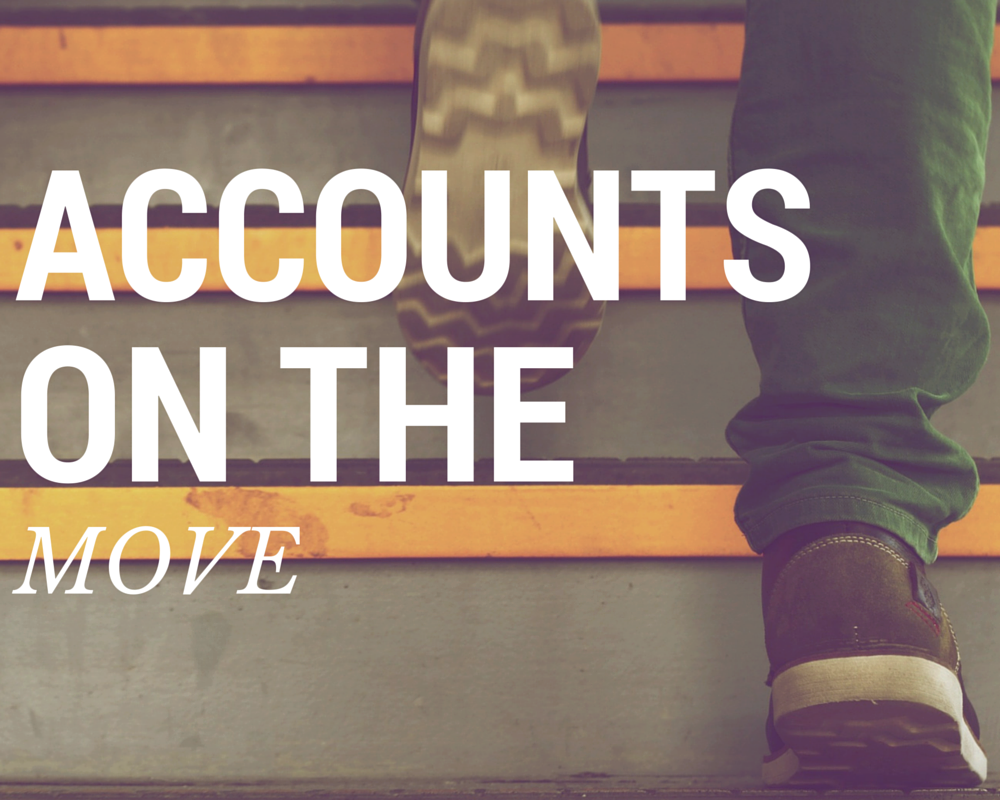 Below is a compilation of the latest Accounts on the Move from the past week. The recap can also be accessed under "Accounts on the Move".
Agency: 101 following a competitive pitch process. Therefore, sellers should be gearing up for imminent revenue.
Contact: Ms Mandy Bobrowski, UK & I Marketing Director, Bobrowski, UK & I Marketing Director, mandy.bobrowski@burtonsfoods.com
Agency: After choosing WPP for global media planning and buyingMother London.
Contact: Ms Ruth Spencer, Commercial & Marketing Director, ruth.spencer@boots.co.uk
Agency: vulnerable account and cosmetics giant, partnered with Ambient for a brand activation and experiential roadshow (pictured). The company is hoping to increase sales and promote their Beyond Perfecting range.
Contact: Ms Davinia Ballin, Head, Consumer Marketing, dballin@estee-lauder.co.uk
Agency: Philadelphia's account in January. After five years with the agency, the cheese brand is on the hunt for a new creative agency ahead of mid-year campaigns.
Contact: Mr Andrew Dyer, Senior Brand Manager - Pilgrim's Choice Cheese, andrew.dyer@adamsfoods.com
Agency: Public broadcasting company Mother London, Studio Output and D8. The integrated agency will target niche audiences with TV, radio and digital emphasis.
Contact: Ms Sarah Monteith, Marketing Programme Director, sarah.monteith@bbc.co.uk
Agency: As one of the many brands caught up in the funding terrorist group's controversy reportedly, that the review was already planned and is part of regulatory procurement. Sellers- this means in about six months, you'll have new media buyers to contact so stay alert to learn who they will be as planning for Q4 is already underway.
Contact: Mr. Gerd Mauser, Chief Marketing Officer , gmauser@jaguarlandrover.com
Agency: Jinn, the on-demand delivery platform and Digital Willow with its media planning and buying business. Sellers-- approach with paid-media opps across digital, social and online. Note that the brand launched its first TV advert (above) in December.
Contact: Mr Jonathan Butt, VP Marketing, jonathan@jinnapp.com
Agency: Whitbread, has reportedly called a global creative review in a process led by AAR. Campaign reports the brand wants to appoint one agency to launch six global campaigns in 2017, so sellers better reach out to be part of planning. Take note of advice below for how to approach.
Contact: Ms. Sarah Barron, Global Chief Marketing Officer - Brand & Innovation Director, sarah.barron@whitbread.com
Agency: Publicis currently handles Coca-Cola creative.
Contact: Ms Aedamar Howlett
Marketing Director, Great Britain and Ireland
ahowlett@coca-cola.com
Agency: review. The agency has already launched a brand repositioning campaign for its smartphone brand, but a Q2 campaign is around the corner with the launch of HTC 11. Note also advertising for the VIVE VR brand has already increased HTC's typical digital advertising budget, so make sure you're part of planning ahead of even bigger revenue opportunities.
Contact: Mr Ben Walsh, Head of Marketing, Europe, UK & Ireland, ben_walsh@htc.com
Agency: more than a year after hiring former Vodafone marketer Suzie Rook as head of brand.
Contact: suzie.rook@english-heritage.org.uk
Agency: We have confirmed that end of last year, the healthy snack company launched an experiential, TV, sampling and social media campaign, supporting its newly-launched frozen fruit chunks product line.
Contact: Mr James Watson, Marketing Director EMEA, Dole Foods, james.watson@doleintl.comMa
Martell / Pernod Ricard
Agency: Shortly after trend set by P&G. Pernod Ricard is looking to grow its in-house media team and will be investing in more programmatic and content building instead of relying on third parties.
Contact: Mr Sean Gillespie, Brand Manager, Martell Cognac, sean.gillespie@pernod-ricard.com
Agency: MG OMD will handle the UK business.
Contact: Mr Scott Davidson, Growth Marketing , scott.davidson@uber.com