Back to All Agencies
Digital Natives Content | Agency Profile, Contacts, AOR, Client Relationships
Service: digital
| | |
| --- | --- |
| Main Telephone | 020 3095 9403 |
| Main Fax | |
Primary Address
2 Richmond Lane, Netil House
Westgate Street
Digital Natives Content Contacts
Name

Title

City

Chris H.
Chief Operating Officer

London

Sample of Associated Brands

***********

---

Email:

*****

@

*******

.

***

Main Phone:
020 3095 9403
Direct Phone:

*** **** ***

ext:

****

Direct Fax:

*** **** ***

Assistant Name:

** **** ***

Assistant Phone:

*** **** ***

Address:
2 Richmond Lane, Netil House Westgate Street London, London E8 3RL England

---

Alistair F.
Founder & Strategy Director

London

Oliver E.
Founder & Executive Creative Director

London

Sophie C.
Account Manager

London
Recent Discussions
Who is the Chief Operating Officer of Digital Natives Content?
What is the email of the Founder & Strategy Director of Digital Natives Content?
What is direct phone of the Founder & Executive Creative Director of Digital Natives Content?
Who is the Digital agency of Digital Natives Content?
Your personal LinkedIn™ network connections
WinmoEdge
Accounts on the Move Round Up, featuring Mercedes-Benz, Accor, Alcatel Mobile and Sacla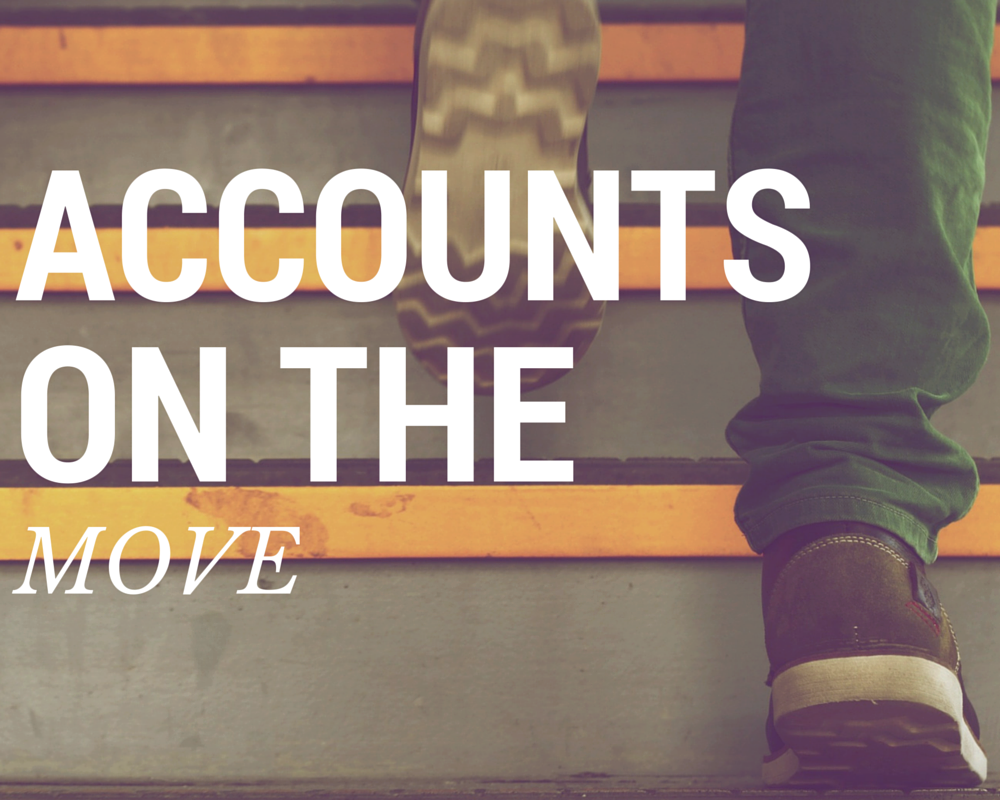 Below is a compilation of the latest Accounts on the Move from the past week. The recap can also be accessed under "Accounts on the Move".
Agency: Appointed digital agency The Media Octopus launch a campaign promoting private box partnerships and corporate hospitality packages.
Contact: Ms Lucy Noble, Artistic and Commercial Director, lucyn@royalalberthall.com
Agency: reportedly issued RFIs to media agencies in a process led by Creativebrief. An agency is expected to be on the account by the end of March, so sellers should be ready to pitch high-ROI digital, outdoor and press media opportunities.
The company appointed Dentsu Aegis Network currently handles UK media. Those with a high-end female audience will have an advantage.
Contact: Mr. Steve Cobelli,Group Digital Marketing Director, scobelli@valueretail.com
Agency: a year after appointing its first UK marketing director Mr Darren Grivvell.
Contact: dgrivvell@sacla.co.uk
Agency: Tommee Tippee, owned by Mayborn Group, appointed Kindred as its lead national, consumer and lifestyle PR agency. 360 Public Relations previously held the account. This is on the heels of promoting its own global digital boss Louise Mustard to head of brand build, responsible for building the Tommee Tippee brand globally.
Contact: louise.mustard@mayborngroup.com
Agency: Without a pitch, Havas Creative Group as the global creative agency. Havas London's Global Brand Director Stephanie Smith will be the lead on the account. The agency already held creative for several RB brands, including Durex and Vanish.
Contact: Ms Elise Cockley, Clearasil Marketing Manager, christopher.dunne@reckittbenckiser.com
Agency: After a Halfords, the bicycle and car parts retailer, is reportedly reviewing its creative requirements in the UK. Campaign reports the retailer has sent out RFIs to various agencies in a process led by AAR. Sellers need to be approaching now while planning is underway for H2. The retailer may be well-known, but has an opportunity to grow awareness of all the services it offers.
Contact: Ms Karen Bellairs, Marketing Director, karen.bellairs@halfords.co.uk
Agency: Mindshare. The later has previously held Argos account but ran into a conflict of interest as the agency also holds the Marks & Spencer account.
Contact: Ms Sarah Ellis, Head of Marketing Strategy, sarah.ellis@sainsburys.co.uk
Agency: Pukka Pies, the pie company, recently appointed Kazoo as its PR AOR after tapping Quiet Storm is covering creative, while digital agency Together is working on digital and social.
Contact: Ms Lindsay Filmer, Head of Marketing, lindsay.filmer@pukkapies.co.uk
Agency: Alcatel Mobile, designer, developer and marketer of various mobile devices in more than 170 countries, has tapped latest experiential push.
Contact: Mr Romain Magnard, ATL Marketing Manager EMEA, romain.magnard@alcatelonetouch.com
Agency: IRN-BRU, soft drink brand of PHD sparked a two-year deal with Soccer AM. The brand is hoping their new low-calorie version drink might do well within the country's football fandom.​
Contact: Mr Martin Steele, Brand Group Manager - IRN-BRU, ​martinsteele@agbarr.co.uk
Agency: After a review process that kicked off WPP's Kinetic will continue to handle OOH.
Contact: Mr Martin Coyle, Marketing Director - UK & I, martin.coyle@molsoncoors.com
Agency: Blue 449 did not repitch for the business.
Contact: Mr Simon Mills, Head, Marketing, simon.mills@davidlloyd.co.uk
Agency: After being Mercure. The remit will span TV, social, digital, content creation and experiential. Hopefully, agencies reached out when we urged you throughout 2016; but if not, continue to book your stays with Accor's luxury brands.
Contact: Ms Laila Abdin, Midscale Marketing Director, UK - Mercure & Novotel, laila.abdin@accor.com
Agency: Walgreens Boots Alliance, pharmacy-led health and beauty group, chose WPP for media planning and buying as well as creative and digital advertising, following a review which began in early 2016. Offices will be set up in Chicago, London and New York. The bespoke WPP group, Team WBA, will handle traditional/digital advertising, media investments, promotion and public affairs and media relations.
Contact: Ms Ruth Spencer, Commercial & Marketing Director, ruth.spencer@boots.co.uk
Agency: Luxury car giant Mercedes-Benz will promote its new line of compact cars with a global spring campaign created by branding agency Antoni. Last year, the company saw over 11 per cent growth for the first time and it's clear marketing is benefiting.
Contact: Mr Rob Halloway, Marketing Director - Passenger Cars, rob.halloway@daimler.com
Agency: TUI Group's Al Fresco, which specialises in luxury mobile home holidays, has appointed Heaven Publicity to lead its UK communications activity. The holiday brand has 71 parks in five European countries so you're looking at high volume revenue opps.
Contact: Mr Kris Abbott, Head, Marketing, Sales & IT, krisabbott@alfresco-holidays.com
Agency: Online womenswear retailer, McCann Manchester after four years, to deliver an integrated ad campaign due out in September.
Contact: Ms Ann Steer, Marketing Director, ann.steer@jdwilliams.co.uk
Agency: The BIG Partnership their six-figure PR account for its NatWest, Royal Bank, Lombard and Invoice Finance locations throughout the UK. The agency will partner with communications agency Luther Pendragon for their south of England operations. The B2B push will highlight employee efforts and how they help with customers' business growth.
Contact: Ms Jennifer Sofianou, Marketing Manager, jennifer.sofianou@rbs.co.uk