Back to All Agencies
Black Diamond | Agency Profile, Contacts, AOR, Client Relationships
Service: integrated
| | |
| --- | --- |
| Main Telephone | 020 7240 4071 |
| Main Fax | |
Primary Address
Covent Garden
Black Diamond Contacts
Name

Title

City

Jonah W.
Account Director

London

Sample of Associated Brands

***********

---

Email:

*****

@

*******

.

***

Main Phone:
020 7240 4071
Direct Phone:

*** **** ***

ext:

****

Direct Fax:

*** **** ***

Assistant Name:

** **** ***

Assistant Phone:

*** **** ***

Address:
15 Bedford Street Covent Garden London, London WC2E 9HE England

---

Craig J.
Creative Director

London

Polly B.
Account Manager

London

Alice W.
Marketing Executive

London

Guy C.
Managing Director

London
Recent Discussions
Who is the Account Director of Black Diamond?
What is the email of the Creative Director of Black Diamond?
What is direct phone of the Account Manager of Black Diamond?
Your personal LinkedIn™ network connections
WinmoEdge
Accounts on the Move Round Up: Rolls-Royce, Fraser Hart, KFC, Triumph Motorcycles and Deliveroo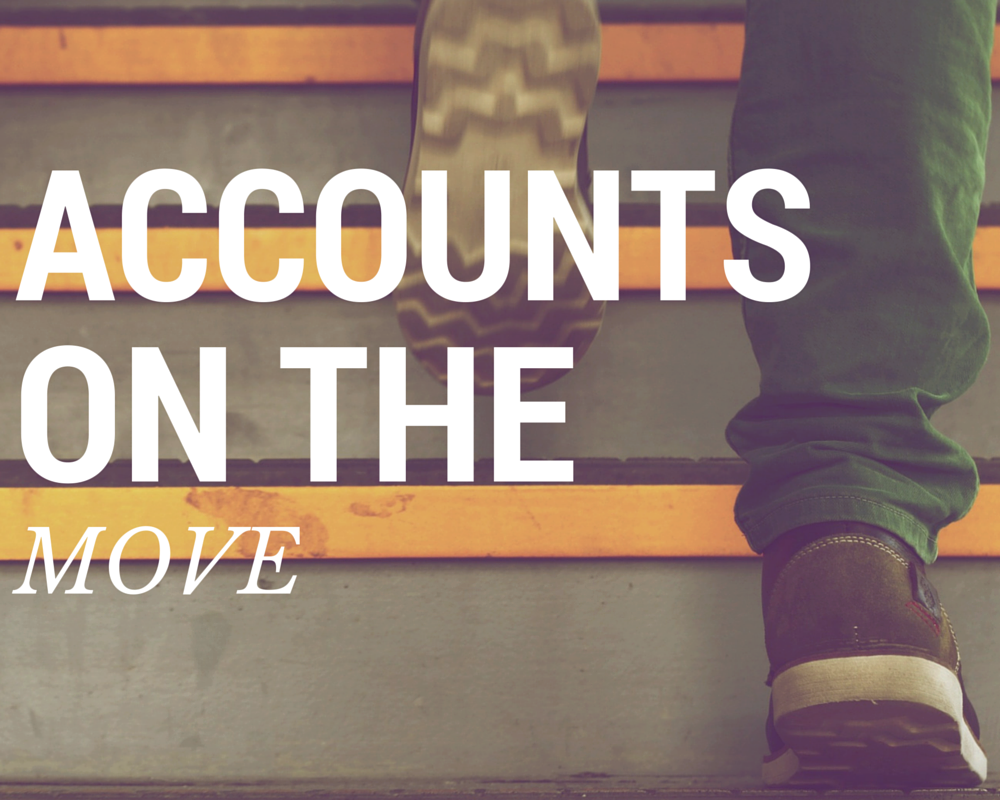 Below is a compilation of the latest Accounts on the Move from the past week. The recap can also be accessed under "Accounts on the Move".
Agency: Is in talks with agencies over their UK media business. Beats by Dre has yet to announce an official review but we know they consistently work with those listed below. ATL and digital sellers should listen for opportunities and be ready to plug in once an AOR is established.
Contact: Ms Cheryl Calegari, VP, Marketing - EMEA, ccalegari@beatsbydre.com
Agency: After a competitive pitch, the telecom company chose Ogilvy to handle global PR, including work for the European Aviation Network, Jet Connex and Swiftbroadband Safety services.
Contact: Mr Chris McLaughlin, CMO, chris.mclaughlin@inmarsat.com
Agency: The tourism board appointed Black Diamond as PR and travel trade agency for the UK and Ireland. This marks the first AOR for the regions.
Contact: Ms Holly Carman-Fujioka US-based, Marketing Coordinator International Tourism, holly@travelportland.com
Agency: Appointed FleishmanHillard to handle integrated communications the business solutions unit continues to grow. Late MullenLowe so this move is right on time and creative could be next!
Contact: Ms Simonetta Rigo, VP, Brand, Marketing & Customer Engagement, Simonetta.Rigo@westernunion.com
Agency: Already making moves as a vulnerable account, Rolls-Royce is reviewing its integrated creative agency requirements in a review led by AAR. While it's likely too late for this business, digital and media are still up for grabs ahead of H2 spending so agencies should reach out accordingly.
Contact: Mr Neil Crockett, Chief Digital Officer, neil.crockett@rolls-royce.com
Agency: The former vulnerable account has issued a creative marketing brief for Duxford Centenary. The brief is for a campaign that will share a two hour drive time how and why 'time is well' spent at IWM Duxford in its centenary year.
Contact: Mr Steven Gambardella, Head, Marketing, sgambardella@iwm.org.uk
Agency: Just before peak wedding season (Q2, Q3), the luxury jewellery retailer has tapped ad agency ODD to develop a new brand positioning.
Contact: Mr Jeff Jones, Head of Marketing, jeff.jones@fraserhart.co.uk
Agency: The former vulnerable account has reportedly launched a consumer PR and advertising review for its UK business. This puts Freuds on the defence for the communications business. AAR is handling the search.
Creative incumbent Bartle Bogle Hegarty is planning to re-pitch for the account.
Contact: Ms. Meghan Farren, Chief Marketing Officer, meghan.farren@yum.com
Agency: Tapped issuing RFIs in late October. The non-profit hopes a creative refresh will lead to growth in revenues and engagement.
Contact: Ms Deborah Auty , Group Head of Marketing and Communications, ​deborah.auty@rnib.org.uk
Agency: The McCann Central as its lead creative and strategic agency over the Argos Financial Services business.
Contact: Mr Dan Elton, Brand Strategy and Marketing Planning Director, dan.elton@argos.co.uk
Agency: Recently tapped Building Blocks as its global digital agency to help increase its brand presence worldwide.
Contact: Mr Nigel Land, Global Head of Marketing, nigel.land@triumphmotorcycles.com
Agency: Shortly after Mediacom Manchester on the defense
Contact: Alison Thomas, etenders@uclan.ac.uk
Agency: After only Havas PR UK have ended their relationship and the company is now looking for a new retained consumer PR agency for national and regional support. A corporate communications agency will also be chosen in the coming months. This comes as Thea Rogers, former chief of staff at HM Treasury, joins as Deliveroo's new PR chief.
Contact: thea.rogers@deliveroo.co.uk
Agency: Making its first move as a vulnerable account, the travel agency has appointed Rooster PR to manage its Flight Centre UK and Ireland brands, as well as its First & Business, Business Travel, Round the World Experts and Student Universe brands.
Contact: Mr Dan Baker, Head of Marketing at StudentUniverse, ​dan.baker@studentuniverse.com
Agency: Following a review, the company has awarded MEC 's bespoke client team based in London, Team Red.
Contact: Mr David Graham, Group Strategy Director and Team Red Lead, david.graham@mecglobal.com
Agency: Following a the7stars for media planning and buying.
Contact: steve.clarke@geniusglutenfree.com